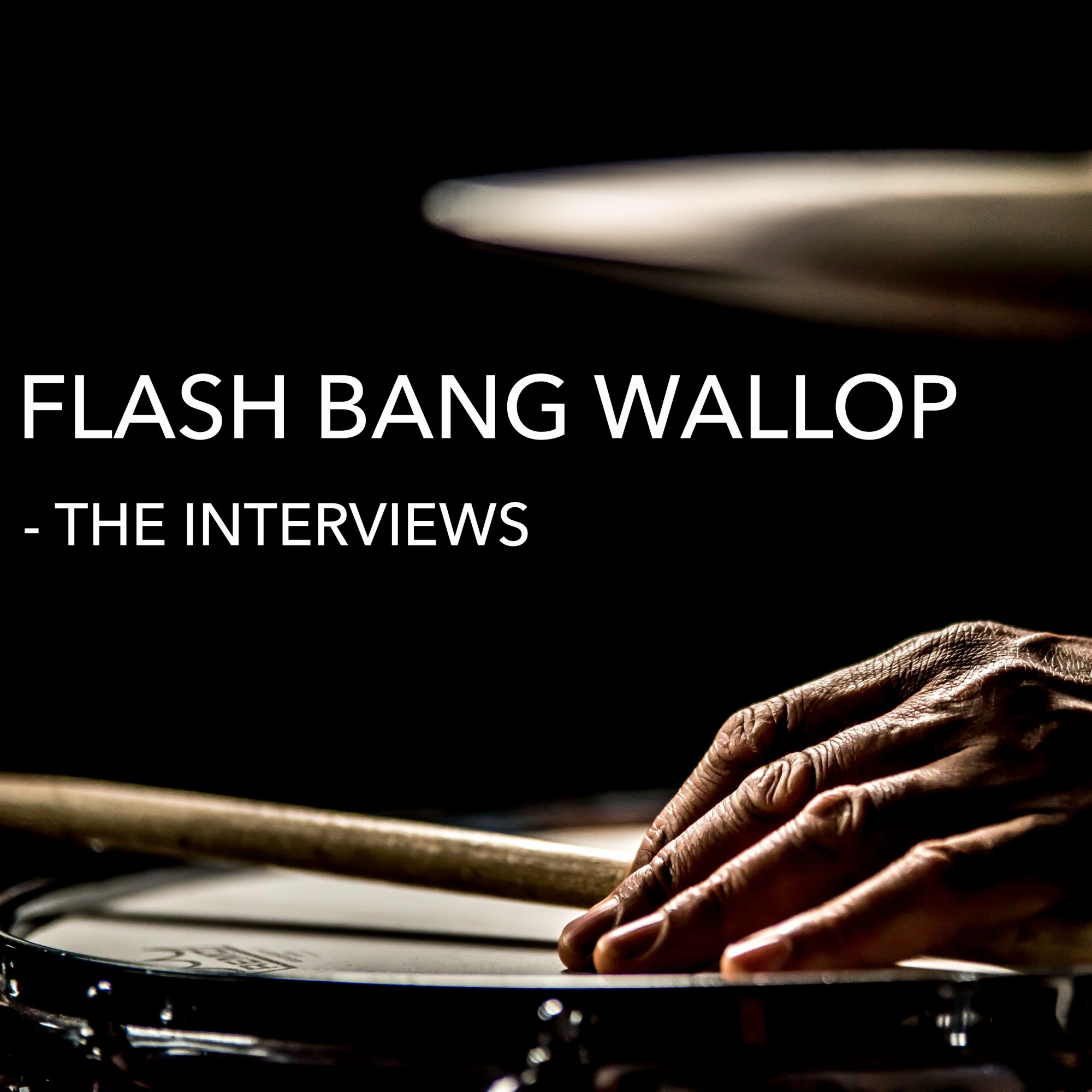 Welcome to the first episode of Flash Bang Wallop - The Interviews.
Chris Payne is a Manchester-based photographer and in 2018 he embarked on a project to interview drummers about their early memories of drumming (and in particular, what they practiced on before they had a kit). These interviews then informed a series of portraits which were exhibited in Autumn 2019 at HOME Mcr. The project is ongoing, and prior to lockdown, Chris had been conducting more drummer interviews for the next stage of the project.
Thanks to the support of Arts Council England, Chris is looking forward to sharing some of the interviews here.
First up, the wonderful Mike Joyce. Although primarily known as drummer for The Smiths, Mike has also worked with PiL, Sinead O'Connor, Julian Cope, Suede and many more. In this interview he talks about his early memories and drumming style, his influences, and his drumming on numerous Smiths classics.
You can view Mike's portrait here: https://www.flashwallop.co.uk/mike-joyce
Each week, a new interview will be released, with drummers from all musical styles and backgrounds. Visit the website to get a flavour of what's coming up, and subscribe to the podcast to make sure you don't miss any of them!
Twitter: @flashwallop
Instagram: @flashwallop